D Y Patil Fertility Centre
Bloom Fertility Centre is one of India's largest single owned IVF unit located in Mumbai, Navi Mumbai, Delhi, Gurgaon, Chandigarh. The IVF Centre provides international standard fertility and cost-effective treatment.
Babies and Us Fertility IVF & ICSI Centre is one of the leading Multi-Specialty Clinics located in Opera House, Bandra, and Navi Mumbai. The clinic is visited by one of top IVF Surgeons including Dr Hrishikesh Pai and Dr Nandita Palshetkar. Some of the services offered at this Centre include IUI (Intra-Uterine Insemination), IVF (In Vitro Fertilisation), ICSI (Intra Cytoplasmic Sperm Injection), PICSI, MACS, Assisted Laser Hatching, Oocyte and Embryo Vitrification/Freezing, Egg Donation, Blastocyst Culture, Sequential Transfer, Testicular Sperm Retrieval: TESA, Hysteroscopy & Laparoscopic Surgery.
Bloom IVF Centre is ISO 9001:2000 certified and holds the following distinction among all the IVF centres across India.
Introduced Laser-Assisted Hatching for the first time in India in the year 1998.
Started spindle technology for the first time in India in 2005 for increasing ICSI pregnancy success rates.
Started the first Oocyte bank in India and introduced Oocyte freezing through Vitrification in 2006.
First to introduce IMSI in India.
Introduced In-vivo Vaginal Culture in India, in 2008.
Introduced IVM in India in 2010.
Cost of IVF Treatment
Infertility has become a common problem nowadays as every year; thousands of patients come to India who are facing this health issue. With the advancement in Technology, India offers low-cost options for IVF treatments as compared to other western countries. Besides, the treatment cost varies from patient to patient, depending on the condition.
Please write to us at contact@bloomivfgroup.com to know the treatment cost at Bloom IVF Centre.
Academic Activity & Training
We at Bloom IVF Centre conduct a Fellowship Training Program (FNB) in Lilvati Hospital & Research Centre. In this program, we offer a 2 year course and this is basically one of 9 centres for FNB program in India. Besides, we conduct a Fellowship in Infertility program at DY Patil Hospital & Research Centre, and the duration of this course is one year.
Recurrent IVF Failures
Sometime, you might experience negative results after undergoing the procedure of IVF, which can be very distressing. At Bloom IVF Centres, our team of IVF experts will assist you about the actual causes behind your repetitive failures in conception treatment. Our team is aimed at identifying the real causes of implantation and fertility treatment failures. We offer numerous tests which include:
1. Uterine Cavity Assessment
2. Infection Screening
3. Immune Testing
4. Karyotyping
You will be provided with the best-suitable treatments to conceive successfully, depending on the test results.
Our Speciality
Fertility Treatment
Advanced fertility treatment. Increase your chances to conceive.
Reproductive Surgery
Trying to conceive? An advanced treatment can help you become pregnant.
"Even Miracles Take a Little Time"
Infertility or subfertility has become a common problem that creates life more distressing. We understand your concern and emotional aspects you are experiencing together. This is why; we have an expert team of doctors at Bloom IVF Centre, who are dedicated to providing best fertility treatments. These fertility treatments have helped thousands of couples in fulfilling their dreams of parenthood.
BLOG
Here's what you need to know about trying IVF, again
Published in: Times of India - Dr Rohan Palshetkar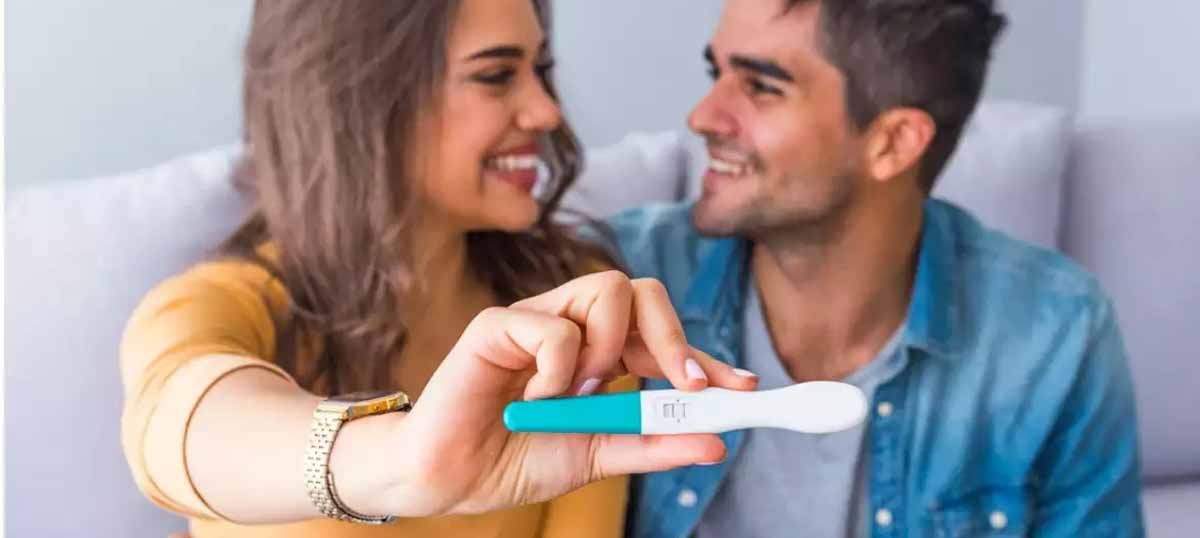 Infertility affects up to 15 per cent of reproductive-aged couples worldwide according to the World Health Organisation. Doctors say that the overall prevalence of primary infertility in India is estimated to be around 16.8 per cent. The incidence is higher in urban areas such as Mumbai. Failure of the IVF procedure is a temporary setback say, specialists. Dr Rohan Palshetkar, consultant gynaecologist and infertility specialist recommends options such as Intracytoplasmic Sperm Injection (ICSI) and Preimplantation Genetic Diagnosis (PGD)."In ICSI, a single sperm with proper shape and genetic makeup is chosen under a high-definition microscope, and injected into the egg to form a healthy embryo. On the other hand, PGD is a screening test done on the embryos to identify any genetic disorder that one or both the parents may have," explains Dr Rohan Palshetkar.
Read More
Happy Patients
Aswini Pawar
after 2 times fail in IUI in another centre i came to know about dy patil fertility centre....so i came and meet dr rohan and decide to get last final attempt.....i was so fustrated of my life my family was inbalance but now i am happy...ha si have been blessed with baby after 4 years from dy patil fertility centre
Vaibhav
Very co-operative..expert docotr and excellent treatment .doctor has been excellent. All over its very good and very affordable hospital for treatment of ivf and infertility. Satisfied and born with baby girl. Thanks doctor for the treatment
Somnath Landge
Thanking Dy patil fertility centre for making my dream come true after long time........got treated at low cost service was good.....and thankful to Dr Rohan palshetkar
Sheena
Myself and my wife Sheena are forever thankful to Dr Hrishikesh Pai under whose guidance and great expertise we are blessed with the title of being parents and were safely delivered of our baby...
Gaurav Patil
Bloom IVF hospital deserves 5 stars not just for Dr.Nandita,who is wonderful, but also for its highly professional staff and it's top of the line facility. Highly recommended.
Arjun jagadale
Was first not ready for Ivf....but after meeting Dr Rohan my way changed... And finally.. My depression went out...which was due to no baby....
Arti Dhanavde
Had PCOD problem...... Got treated and now conceived naturally ...thank you d patil fertility centre
Hari Sunar
We came from nepali....meet Dr. Rohan first time a year before....and finally conceived with baby boy and and baby girl in 1st attempt itself..we are happy thanking dr.Rohan and team......
Dharmendra Joshi
Staff was good.... doctor to was very helpful troughout the procedure, happy.......... blessed with twins.... and happy for it....
Rajiya Shaikh
happy to share my experience conceived after 8 years of struggle at 1st attempt in dy patil fertility centre..